The Innov+ start-up is developing innovative systems and technologies to assist vigilant driving and reduce road risk.
Road risk: a global scourge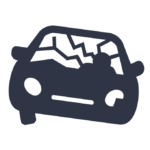 1 300 000 deaths.


20 to 50 000 000 injured.


518 000 000 000 $ in damages.
Road risk is a worldwide scourge, 87% of accidents are related to human error.
Road risk is also the leading cause of death in companies.
Targeted cases
The Innov+ startup is committed to reducing the road risk related to a loss of vigilance of the driver during his trips, linked to drowsiness, fatigue or distraction at the wheel.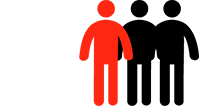 1 in 3 fatal accidents
is related to drowsiness while driving on the highway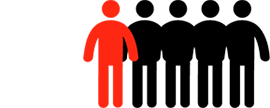 1 in 5 accidents
is related to smartphone use while driving

The European Union voted in March 2019 to tighten the EuroNcap regulation by integrating a DAS Driver Attention Assist active safety system on all new vehicles from 2025, a real opportunity for Innov+.
The technological promise
Keep your eyes on the road
Our answer in 3 technological bricks
The Paris Saclay startup has developed three technological pillars and state-of-the-art systems to build and validate driving aids
Driver Monitoring System (DMS) or Driver Attention System (DAS).
Innov+ built a mesh around 68 points of the face to deduce behavioral anomalies: yawning, head posture, eye rhythm, pupils...
Our active safety products are connected to create community and leverage big data technologies for the benefit of road safety.
Innov + has created a digital dashboard to aggregate, visualize & analyze the driving data of Toucango users.

Our intelligent accessory system to secure customer vehicles
MiniTOUCANGO, the driver's companion, scans the driver's face and detects
and detects the first signs of drowsiness and distracted driving.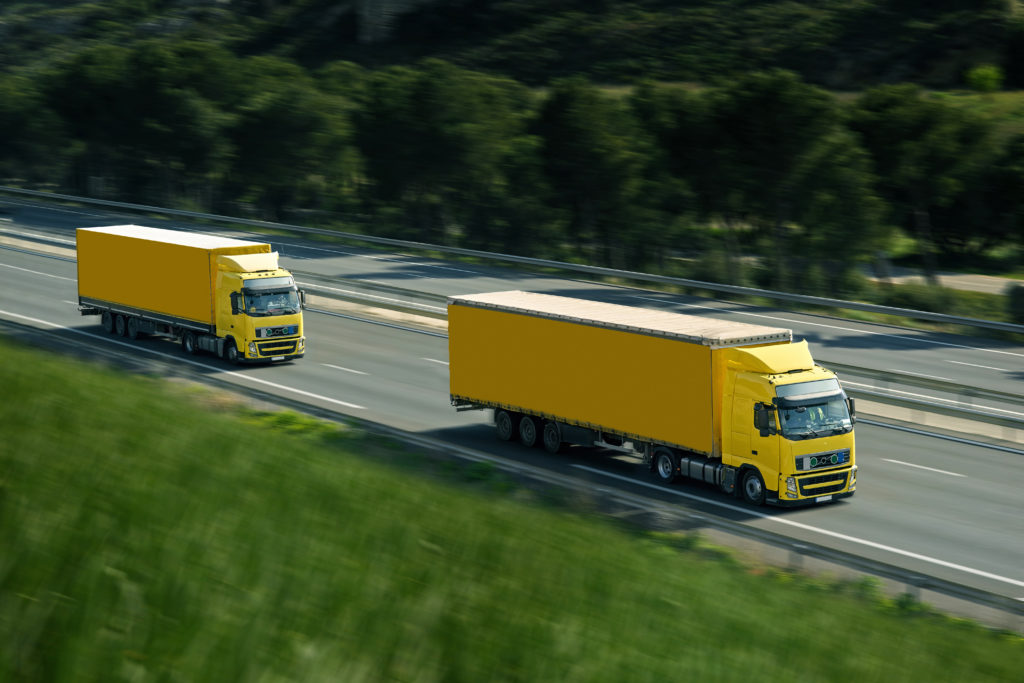 Innov+ addresses fleet customers to secure their activities with the MiniTOUCANGO accessory and its services.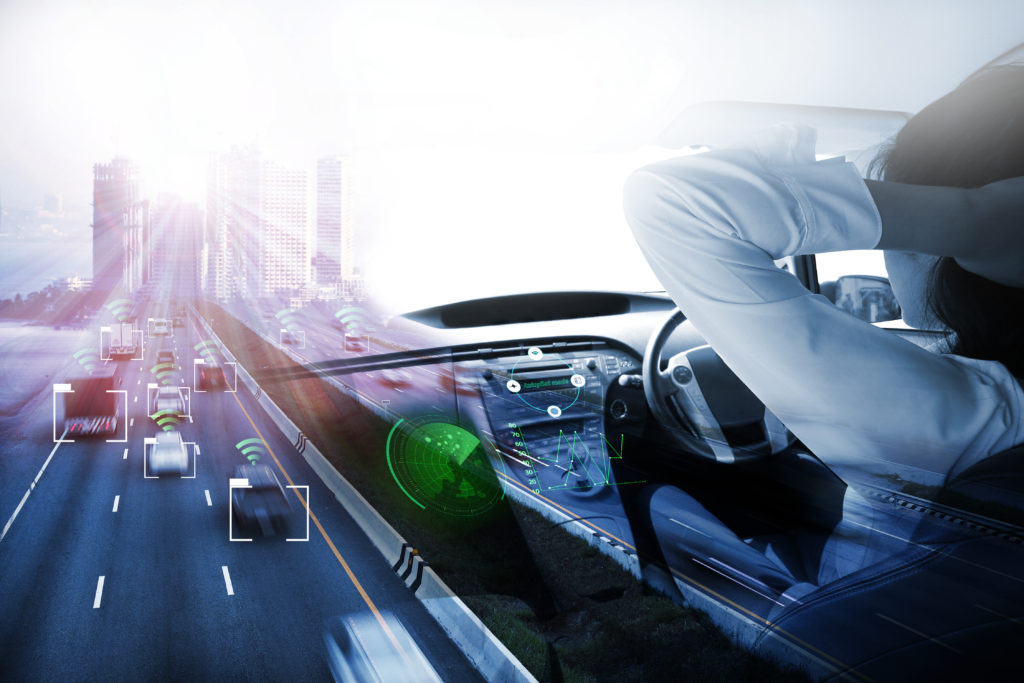 Car manufacturer customers
Innov+ offers manufacturers and equipment suppliers the integration of these innovative software and associated services.