MACHINE VISION & ARTIFICIAL INTELLIGENCE
for vehicle interior monitoring
INNOV+ designs and markets software technology bricks, systems and tools using Computer Vision (Image Processing) and Artificial Intelligence technologies dedicated to the monitoring of a passenger compartment (#Incabin) and its occupants, to offer Safety, Comfort and Well-being functionalities.
Innov + builds software bricks for vehicule interior monitoring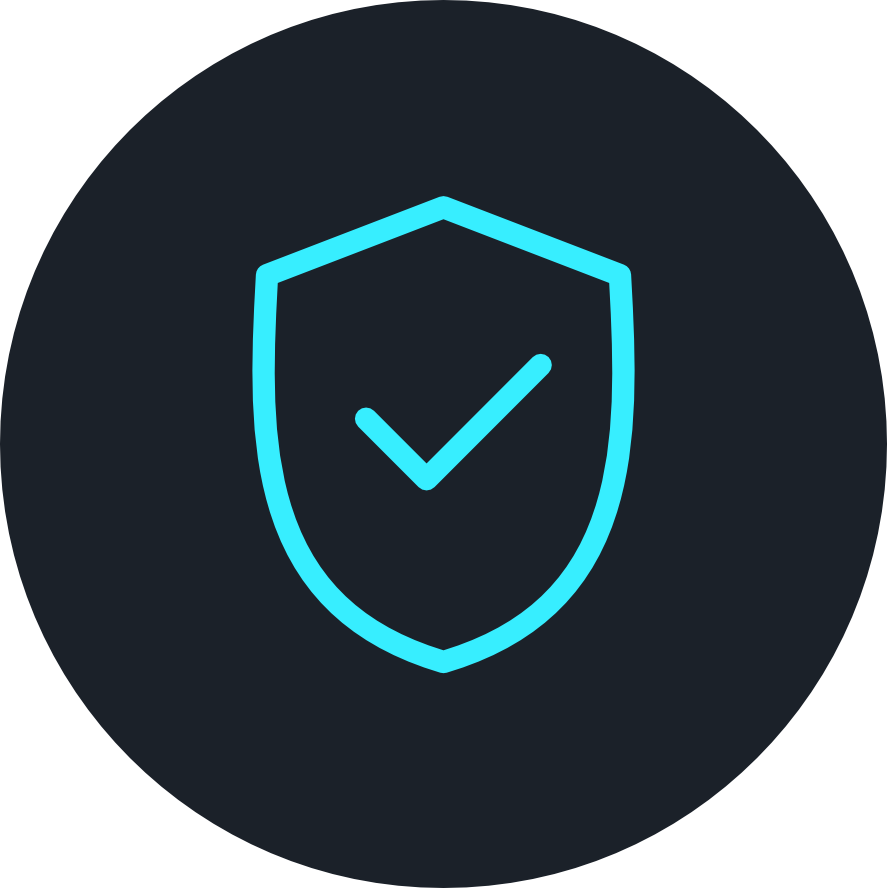 Safety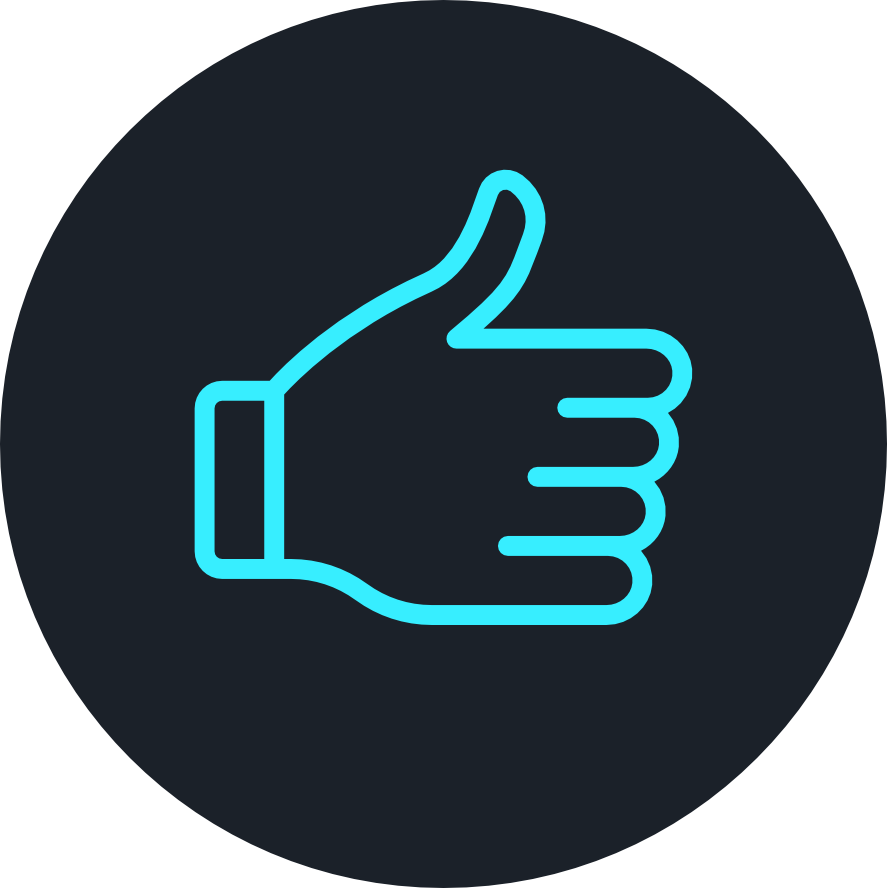 Comfort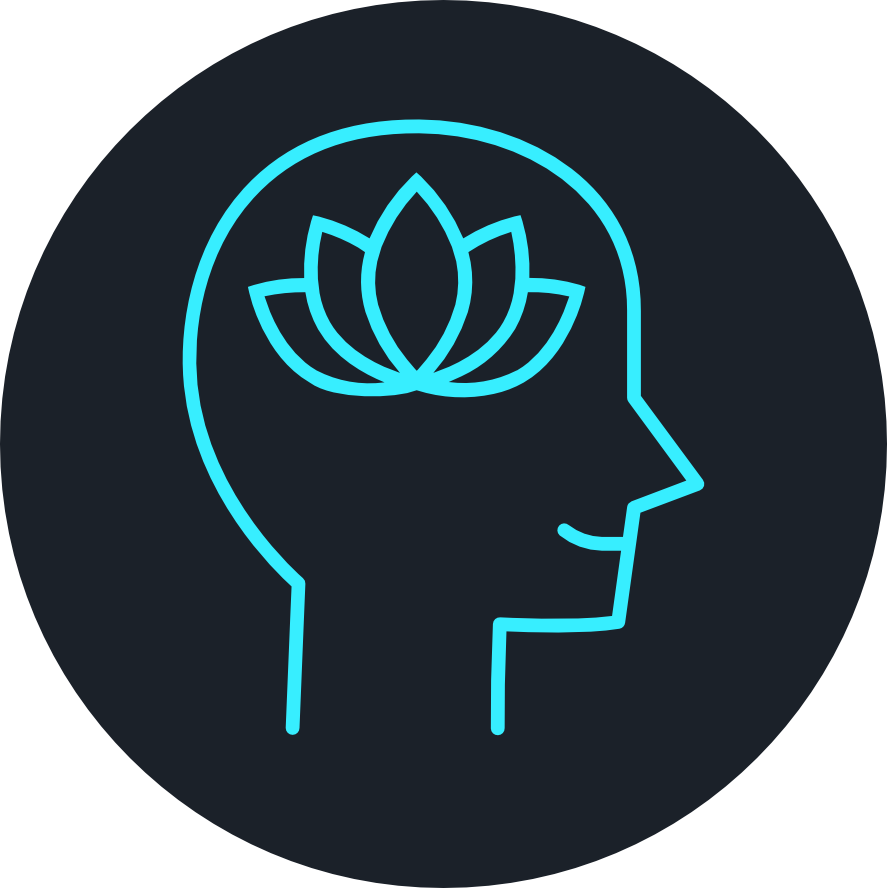 Well-being
New Software features are coming in all new cars
Founded in 2014, Innov+ has a full stack know-how in Driver and Occupants Monitoring Systems
Innov+ is making progress in its developments dedicated to the ocupants monitoring system.
The smart Incabin camera market becomes the new market for the next 20 years, same as ADAS with Mobileye as success story, Innov+ has a foothold in the market with the first DMS camera in the cabin, it is accelerating its developments to offer AI analysis of the entire cabin, occupants and their belongings, clothing in order to provide new services for Safety, Comfor, Wellbeingapplications.