OUR PRODUCTS & SERVICES
for OEM vehicle manufacturers & Tiers 1
Since 2014, Innov+ has been committed to reduce road risk caused by drowsiness and distracted driving.
First innovation : our smart device Toucango with AI embedded since 2017.

We predict drowsiness 20 minutes before it happens.
Driver and Occupants Monitoring Systems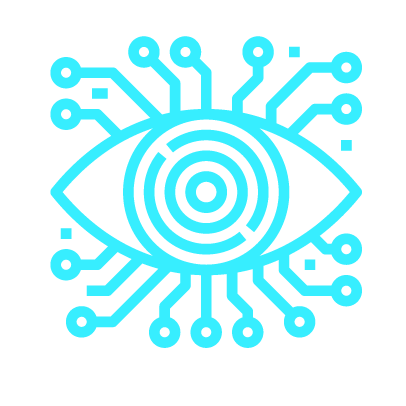 Face tracker software empowered by AI.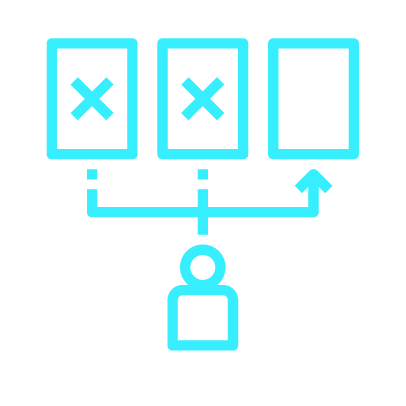 Proprietary tools used by industry leaders To assess dms quality.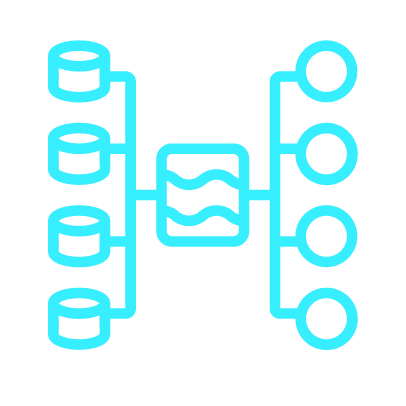 Thousands hours of real driving conditions thanks to embeded device Toucango.
The main technological building blocks of Innov+ are the following:
MACHINE VISION + AI Software components for the DMS






TEST AND VALIDATION TOOLS

Innov+ has built innovative tools for DMS test systems, and offer services to OEMS customers arround its tools.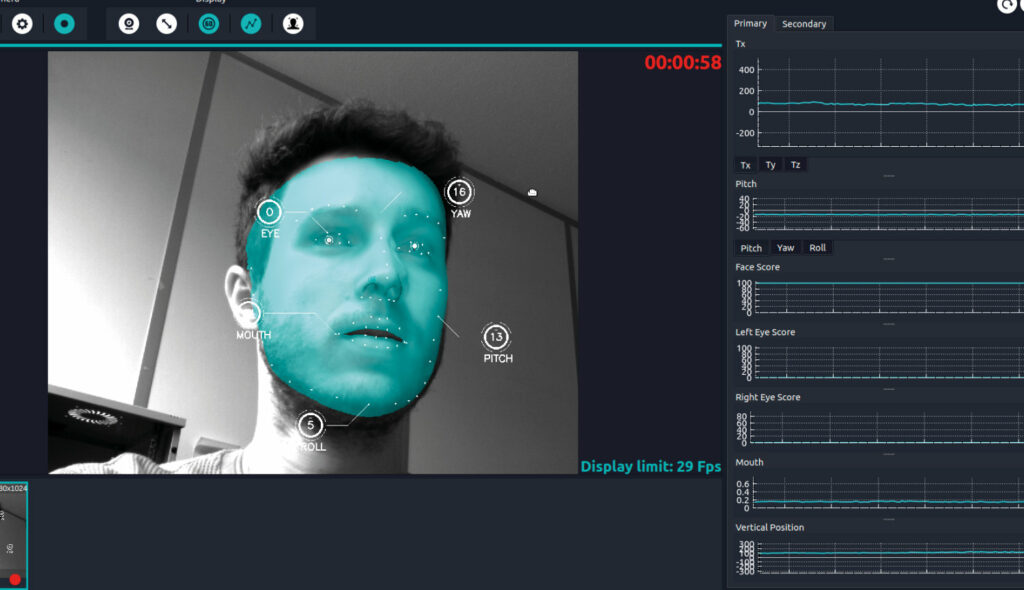 OUR IA TOUCANGO SINCE 2017

As DMS pionner in France, Innov+ has acquired its own DMS DATA SET with its Toucango experience on the fleet market to learn its IA Toucango.
Innov+ currently accelerates its developments of synthetic data generation for OMS market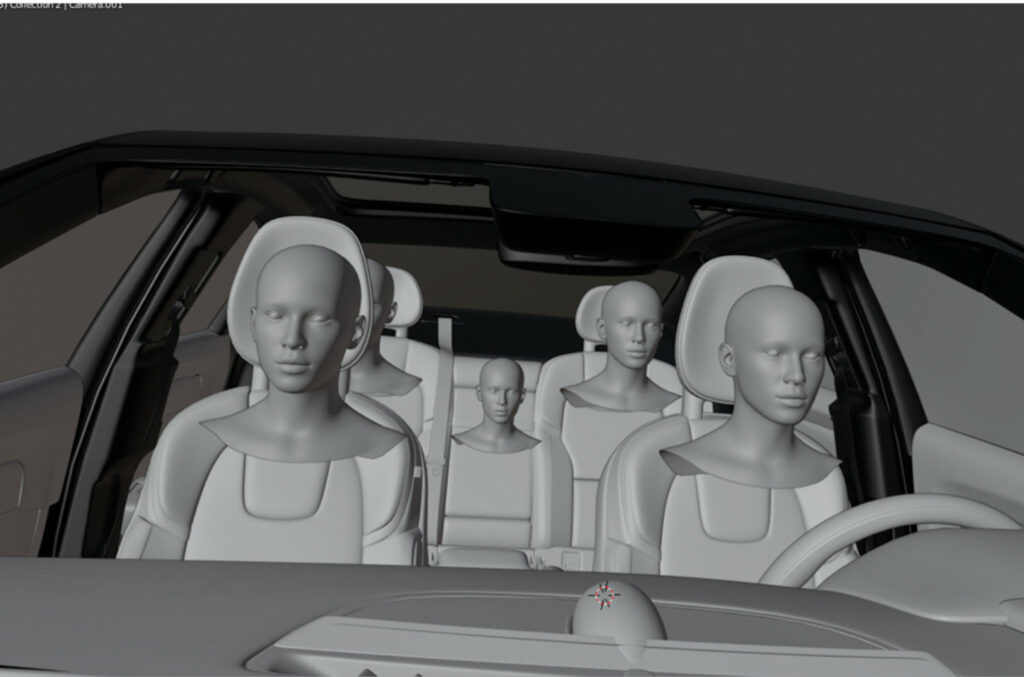 Innov+ has built a relationship with 3 large customers which confirms its scale up to be an innovative software partner from the Incabin monitoring systems.
ROAD MAP TO INCABIN
OMS APPLICATIONS
Building on its experience with the DMS in detecting complex signals of drowsiness around the driver with optical sensors in the near infrared.

Innov+ is expanding its offer and its developments by analysing the passenger compartment, taking into account all the passengers and their behaviour, and the elements that surround them for the detection of objects and shapes in order to offer Comfort and Well-Being software functions, in addition to the Safety Functions.
Innov + builds software bricks for vehicule interior monitoring