OUR PRODUCTS & SERVICES
for OEM vehicle manufacturers & Tiers 1
Innov+ is the French expert in DMS (Driver Monitoring System), a system for monitoring driver vigilance at the wheel.

Innov+ has built a complete ecosystem and advanced technologies allowing it, through its AI (Artificial Intelligence Algorithm), to predict driver drowsiness at the wheel.

Innov+ collaborates with world-leading automotive and aeronautical transport customers as an expert DMS partner.
both in Driver and Occupants Monitoring Systems
The main technological building blocks of Innov+ are the following:
MACHINE VISION + AI
Software components for the DMS
Application software components to the FaceTracker DMS and Drowsiness and Distracted Driving Alert Levels, with Computer Vision and AI.
TEST AND VALIDATION
DMS Test and Validation Tools
DMS Test and Validation Tools with TAT and TLS software tools foracquiring videos of the driver's driving sequence at the wheel or on a simulator with DMS-specific NIR cameras. But also Robotic Head Tools designed for DMS with our 51 test scenarios for DMS.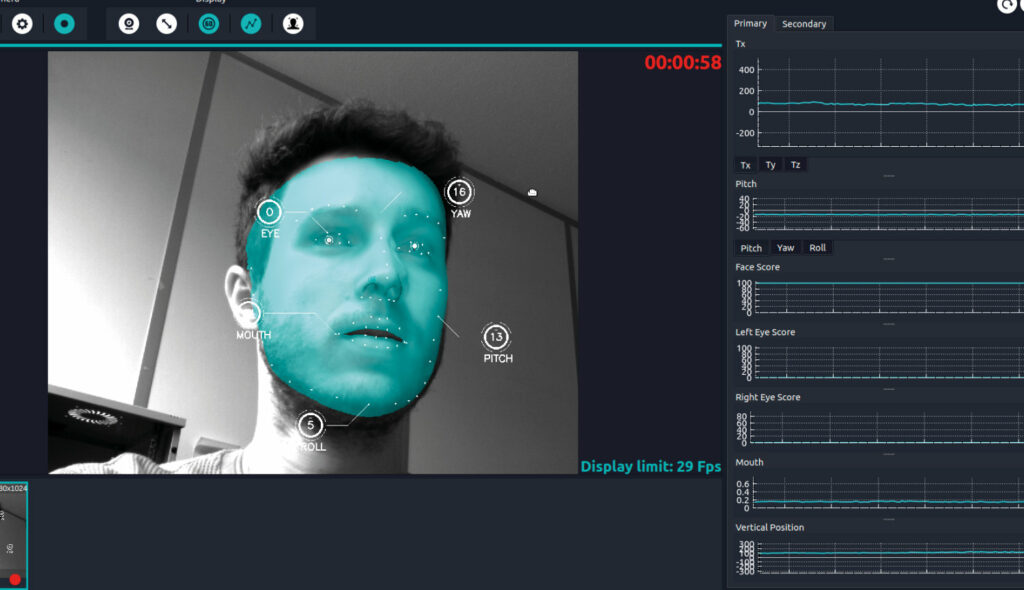 DATA LAKE
The DATA SET experience on the DMS
Innov+ also relies on the generation of DATA from DMS, alert, drowsy, distracted drivers in different situations with labelled data, which today allows INNOV+ with TOUCANGO customers on the FLEET market, to position itself as a French DMS expert thanks to its DATA SET.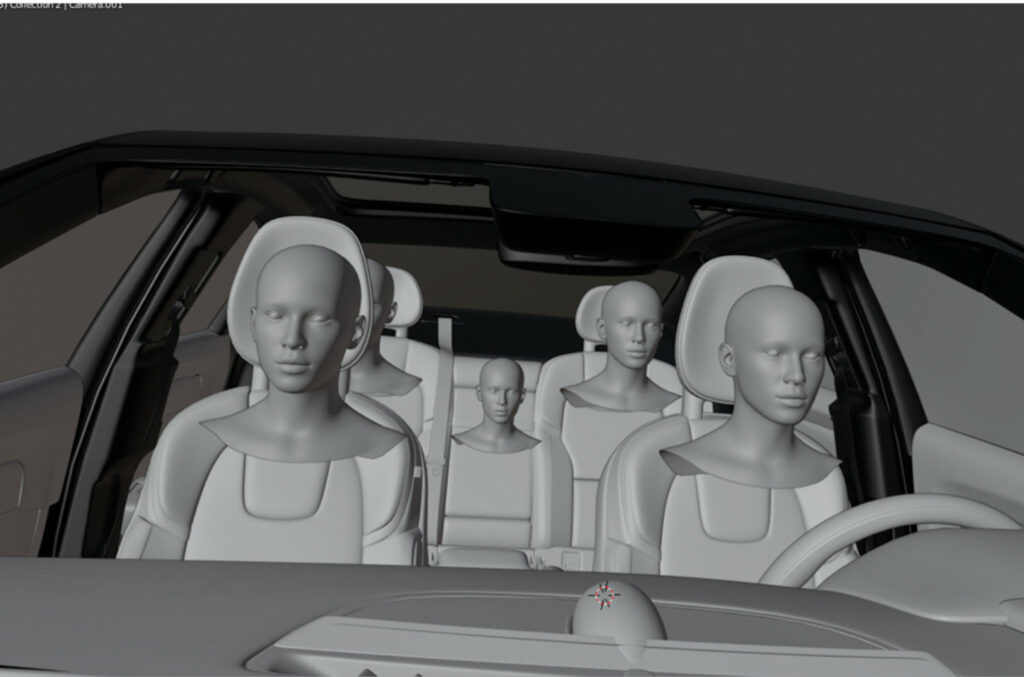 Innov+ has built a relationship with 3 large customers which confirms its scale up to be an innovative software partner from the Incabin monitoring systems.
ROAD MAP TO INCABIN
OMS APPLICATIONS
Building on its experience with the DMS in detecting complex signals of drowsiness around the driver with optical sensors in the near infrared.

Innov+ is expanding its offer and its developments by analysing the passenger compartment, taking into account all the passengers and their behaviour, and the elements that surround them for the detection of objects and shapes in order to offer Comfort and Well-Being software functions, in addition to the Safety Functions.
Innov + builds software bricks for vehicule interior monitoring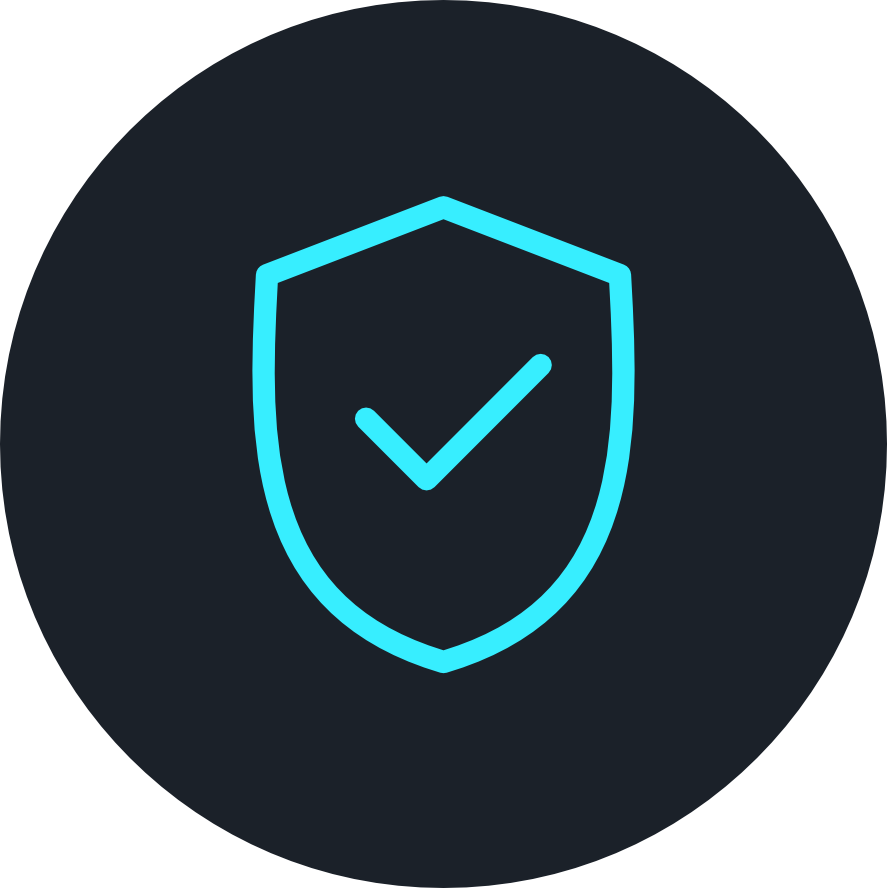 Safety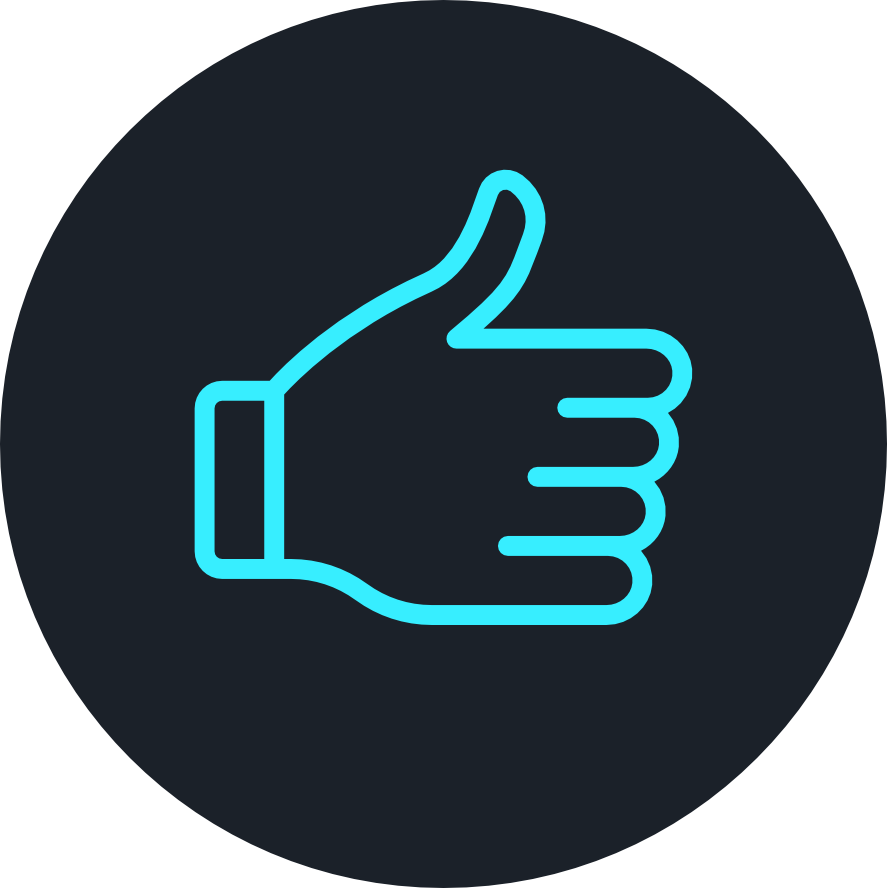 Comfort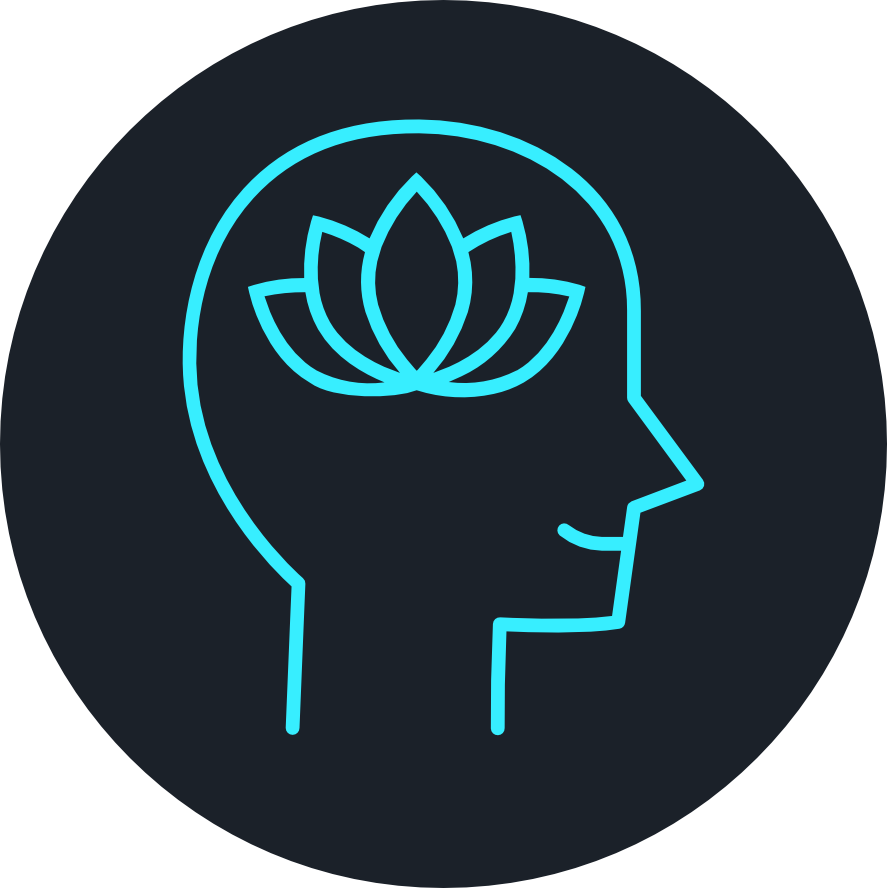 Well-being